Greetings Valued Users,
In this update, we have added two new features.
The first is the Secret Page feature that allows you to securely store your pages.
You can protect pages that contain personal data such as website login information, financial information, medical records, etc. with a password.
Although only password protection is currently supported, we plan to add biometric and pattern authentication in the future.
Keep your personal information safe by using the Secret Page feature!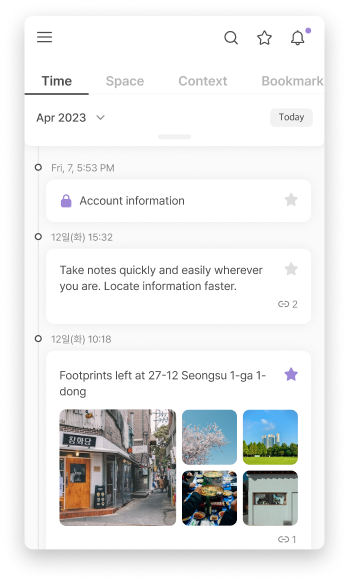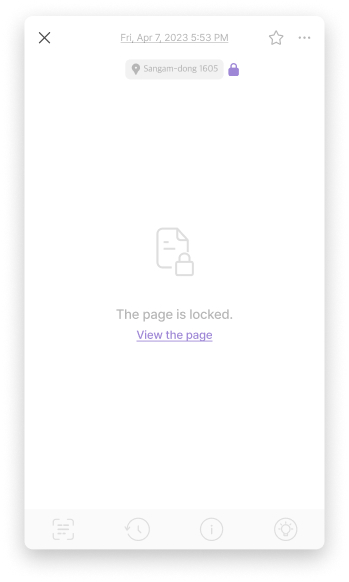 The second one is an improvement to display the relationships between linked pages in a graph format.
Previously, it was difficult to grasp the relationship between the linked pages in the list format, but with this update, it has been improved to make it more intuitive and easy to understand.
Manage related pages by linking them together, and check your own insights by confirming the relationships through the graph.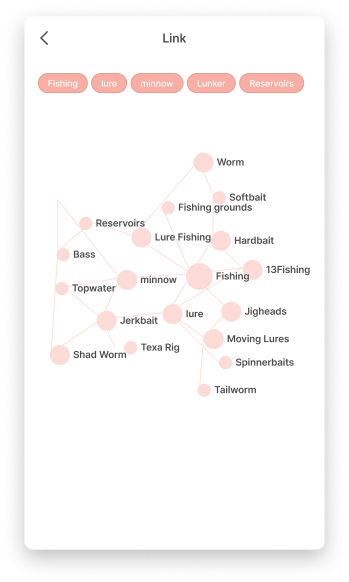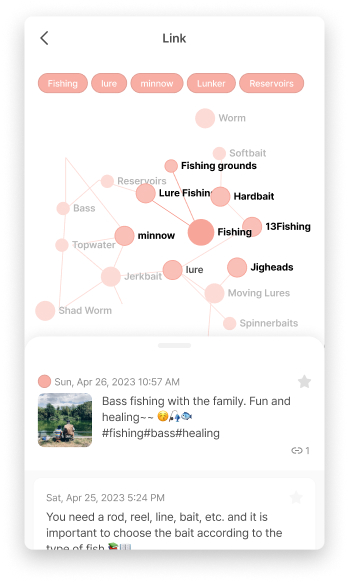 We will continue to further improve DigitalPage for greater user experience.
Thank you.