DigitalPage will come back with New Version on November 16. ????
This update includes advanced analysis on contents of pages and upgraded data access to speed up viewing with reduced local storage space.
So you can get more inspiration and new values from your records in DigitalPage.
Let's take a look. ????????
???? New ways to write a page!
A good news for you who has been hoping for various formats to write with~????
You can now make your page more stylish with different font types & sizes with lists & quotes.
If you use a keyboard, basic Markdown editing features can be used even faster with a few key strokes.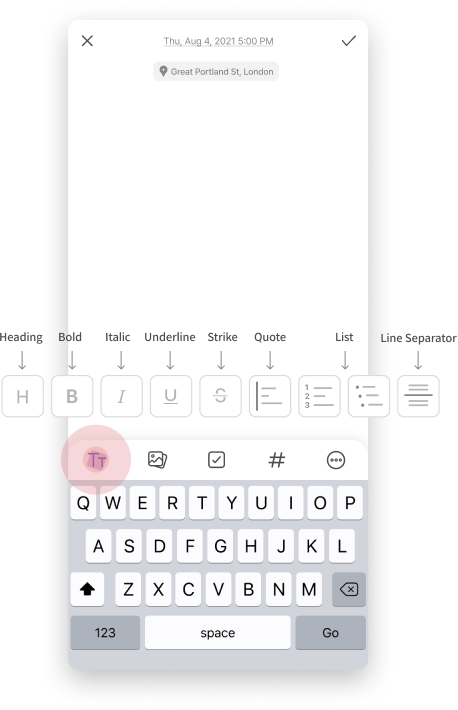 In addition, you can attach files!
You can add document files in addition to photo and voice recording.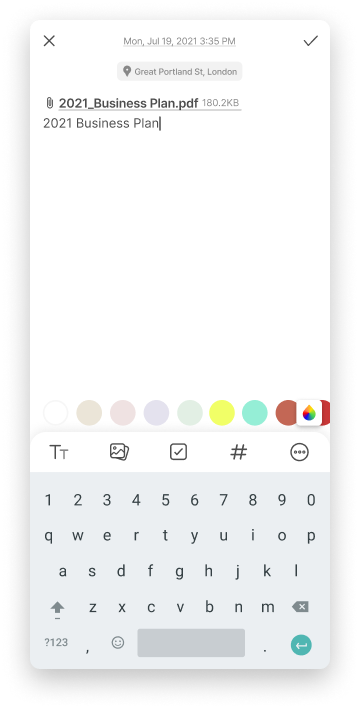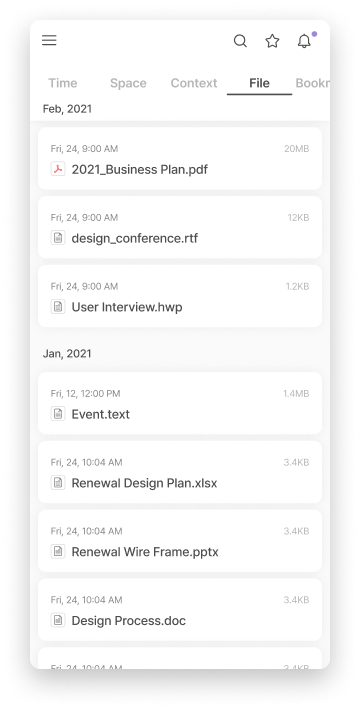 ✍???? How to look at your pages!
Time
DigitalPage automatically rearrange your pages by time, space, and context.
In "Time", you can view your records by Timeline or in Calendar format.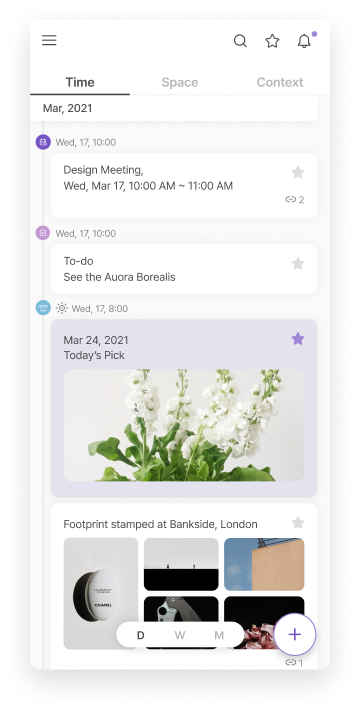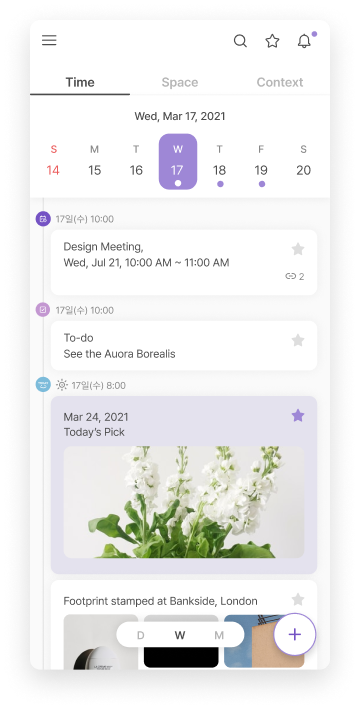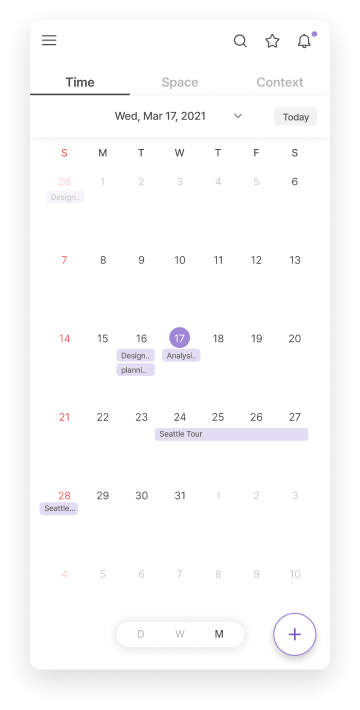 Space
In "Space", you can browse your pages according to their locations and you can also create a page on a map by a long press.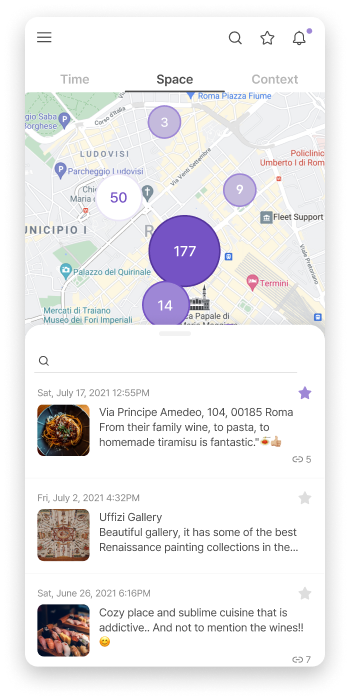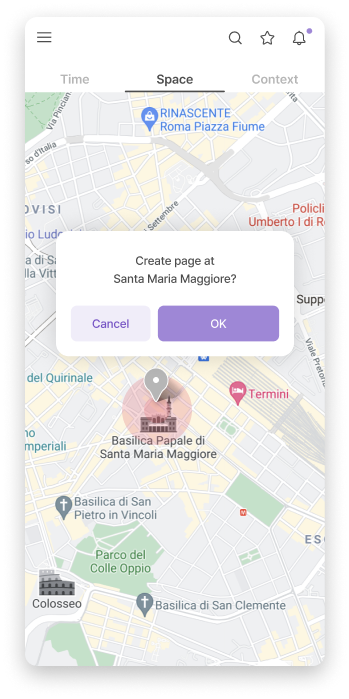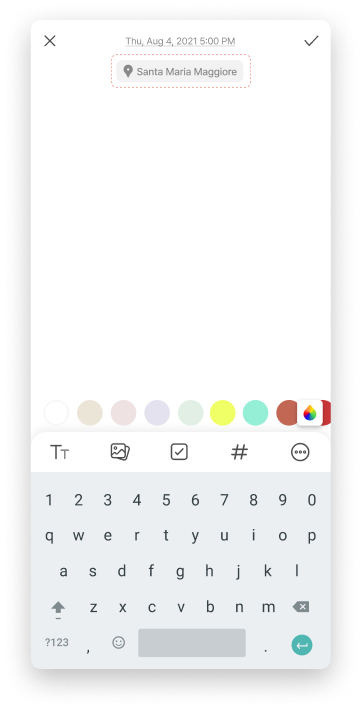 Context
In "Context", contents of your pages are grouped in 3 different viewpoints: hashtag, keyword, and link.
No folder is necessary to categorize your pages in DigitalPage.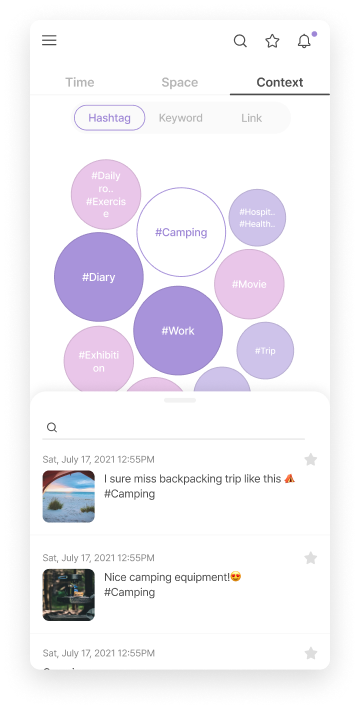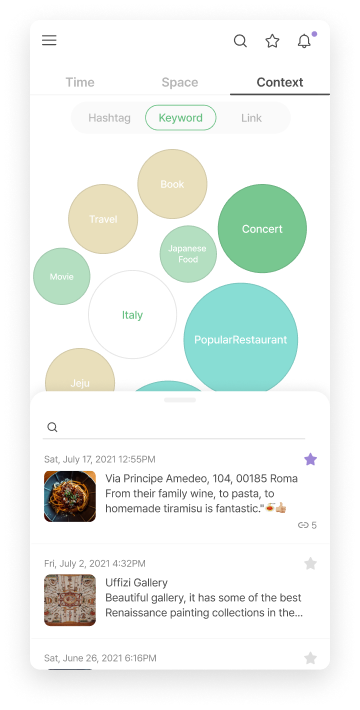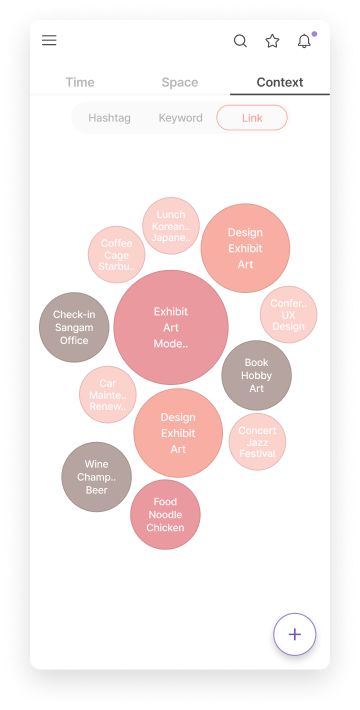 ???? Dynamic browsing of search results!
With one search, its results can be viewed in 3 different dimensions: time, space, and context.
Also you can narrow it down by giving a specific period of time to reduce number of search results~!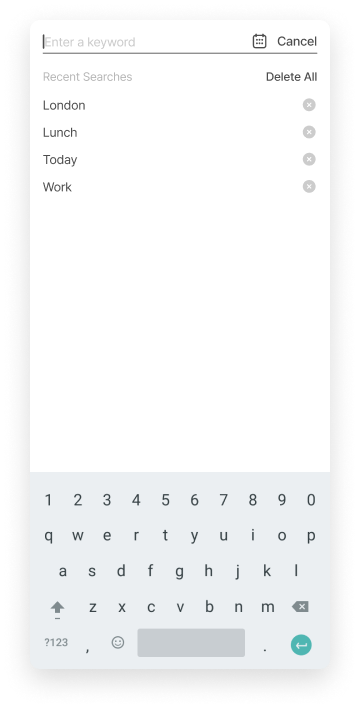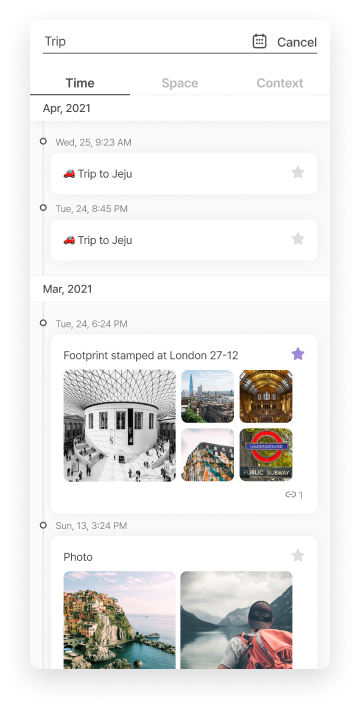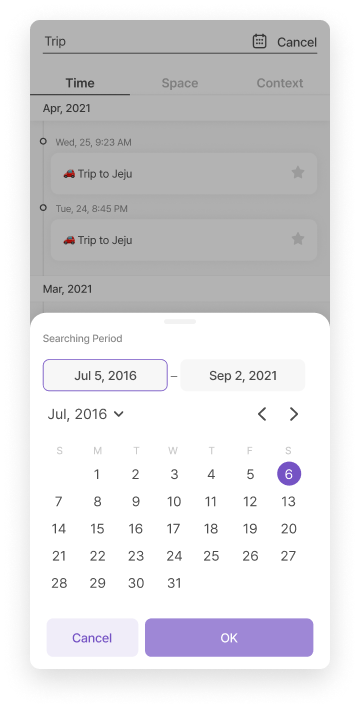 ???? Free up your smart phone!
New DigitalPage 5.0 is designed to use minimum space on your smart phone unlike previous versions.
Pages used to be saved in local devices and on clouds at the same time,
so gradual increase on storage space in your mobile devices is inevitable if your records pile up.
From now on, storing and computing happen in clouds, only the analyzed results will be delivered to your devices.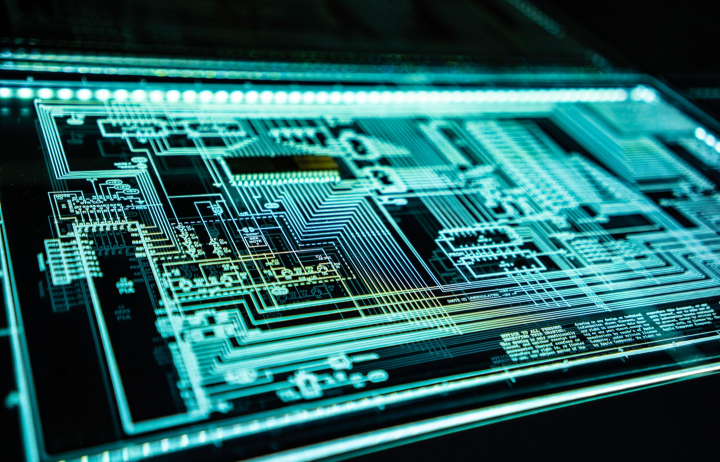 ???? You can do everything in Web too!
Did you know DigitalPage provides all the same service not only to mobile devices but also through web?
Type in ???? DigitalPage from your web browser.
Once you log in, you can write a page via web.
While we are preparing a complete renewal for our web service, you can check new features of web editor and context clustering in the mean time.
Please tune in to our web upgrade soon~????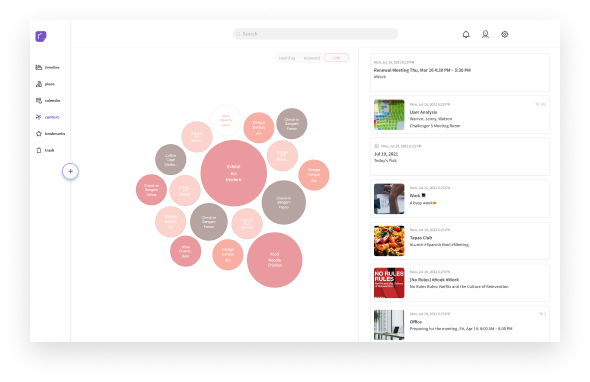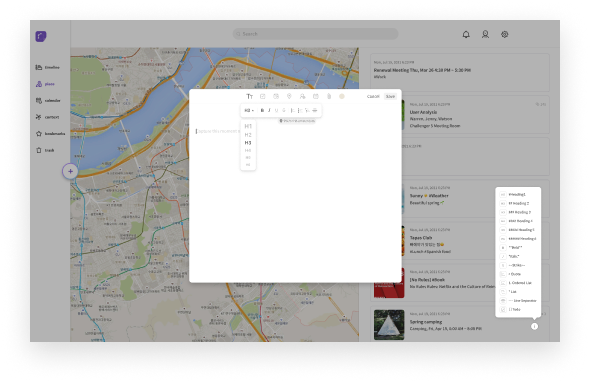 Dive into the new dimensions of DigitalPage.????
Thank you..